Hello! From Missouri! I'm Kodi & Mojo mommy. Kodi is a white factored blue merle.
And this is Mojo hes a tri sable? Not to good with colors.
But these are my babies and I love them!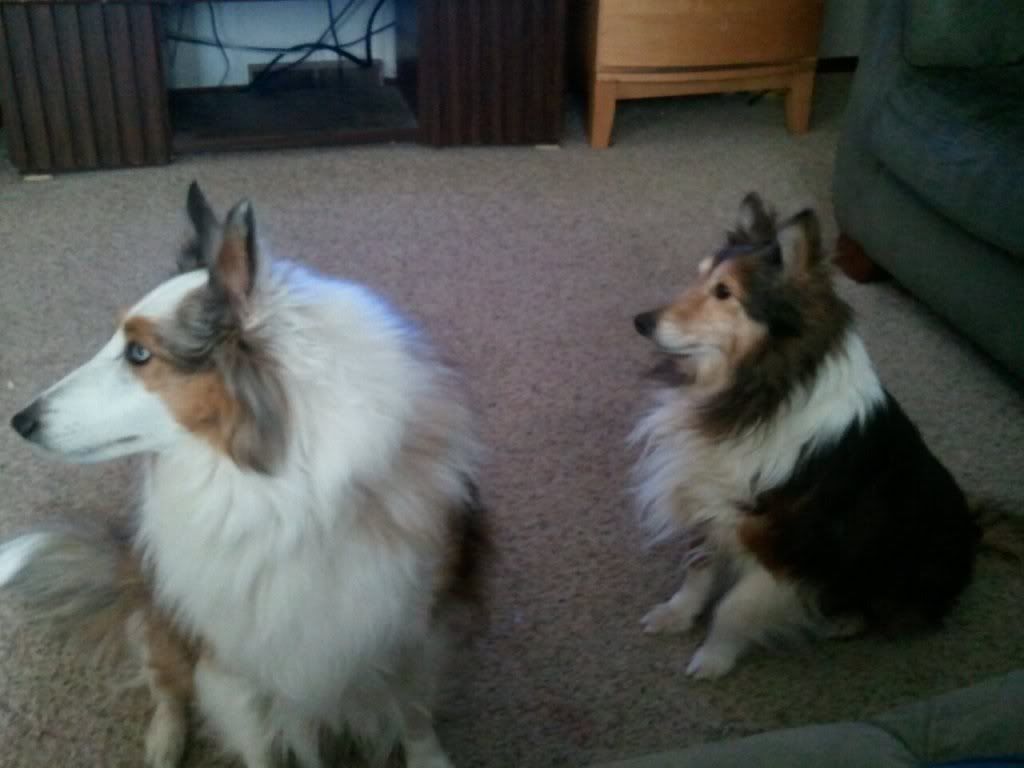 I'm here to learn all i can about the sheltie breed! Hope to see you all around!